Now available online.
How sweet is that?

We've taken our most popular plant-based food packaging and made it available online to bring you instant shopping satisfaction! Keep scrolling to see what we've got in store...

Bioplastic Food Packaging
Stackable and re-sealable, our plant-based packaging is designed to keep your goodies in tip-top shape and looking their most delectable. More freshness and less damage means better sales and lower food waste, and who doesn't like the sound of that?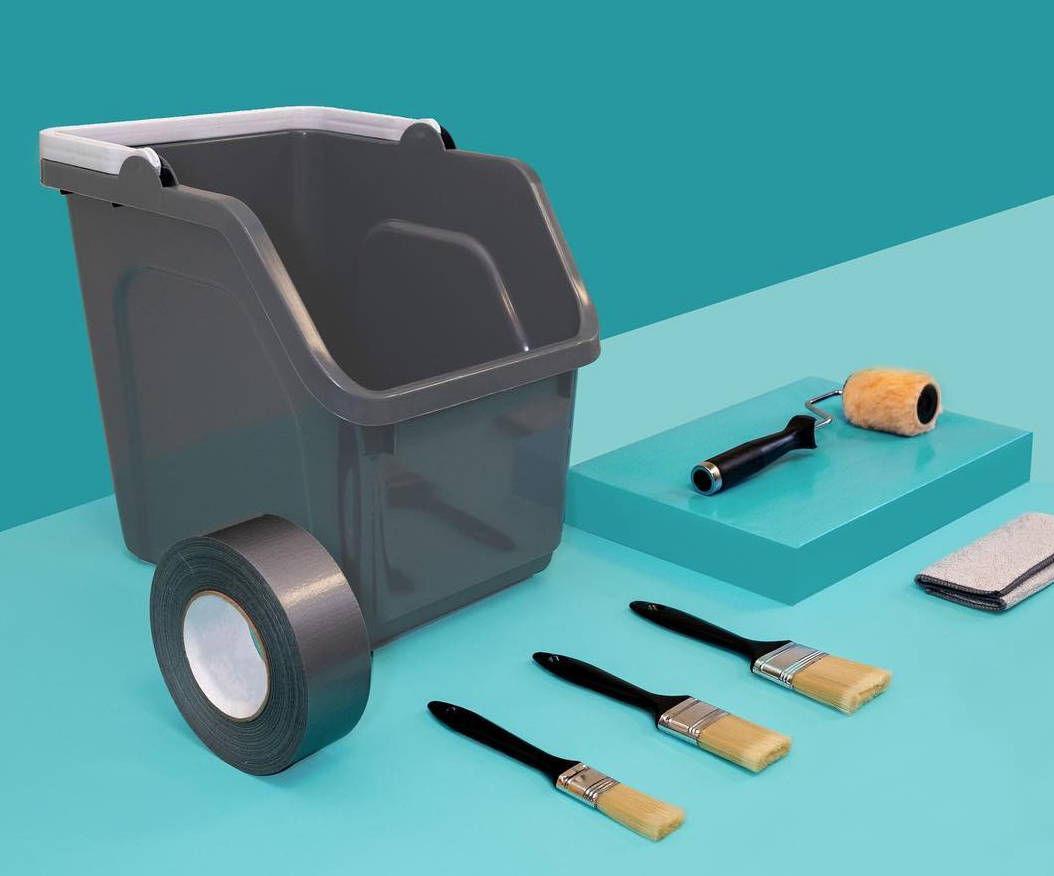 Bioplastic Home/Business Products
With 85% plant-based materials and no BPAs or other nasty stuff, cleaning up and saving the planet can be easy-peasy.
We heart our planet and all the people in it.